Haileybury Rendall School is a uniquely rewarding educational experience. Through our brilliant teaching and learning, students can discover more, achieve more and become more.
More than a wicketkeeper.
Balance. It's something that we believe strongly in. At Haileybury Rendall School, we encourage all of our students to pursue all aspects of school life. And students like Bazzal just get it. Right now, he's got his sights on being the best cricketer he can be. But it's his love for debating which has sparked his desire to be a lawyer. We know Bazzal is headed on the right path for success—either behind the stumps, or in the courtroom.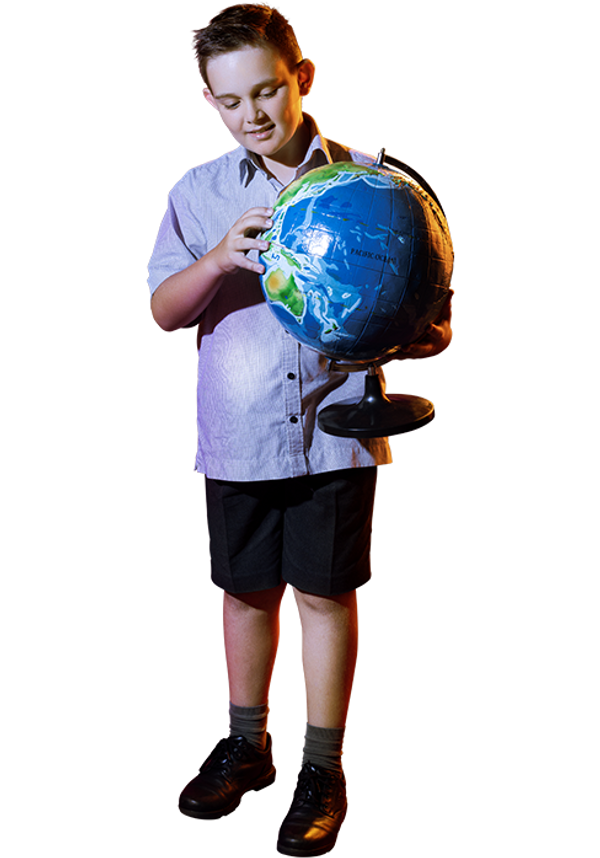 More than a young author.
Engaged and determined, Haileybury Rendall School students like Emily have their sights set on success. Be it as a talented and competitive gymnast or pursuing her love for storytelling as a Territory Young Author Award winner, Emily is writing her future as a talented all-rounder. We can't wait to see how the next chapter unfolds.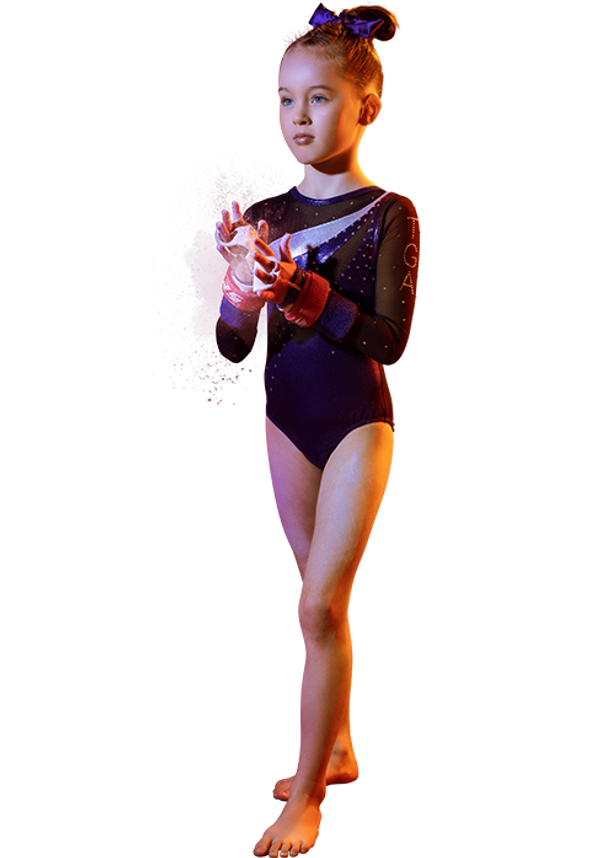 More than a gifted guitarist.
There's nothing we like seeing more than our students excelling in areas they're passionate about. Like Tyson—who has turned an early love for music into a talent on the bass guitar. But where he's most at home is with a ball in his hands. As one of our school's best basketballers, Tyson is dominant on the court, and loved and respected by his peers, due to his good nature and positive persona. With the world at his feet, we can't wait to see Tyson take off.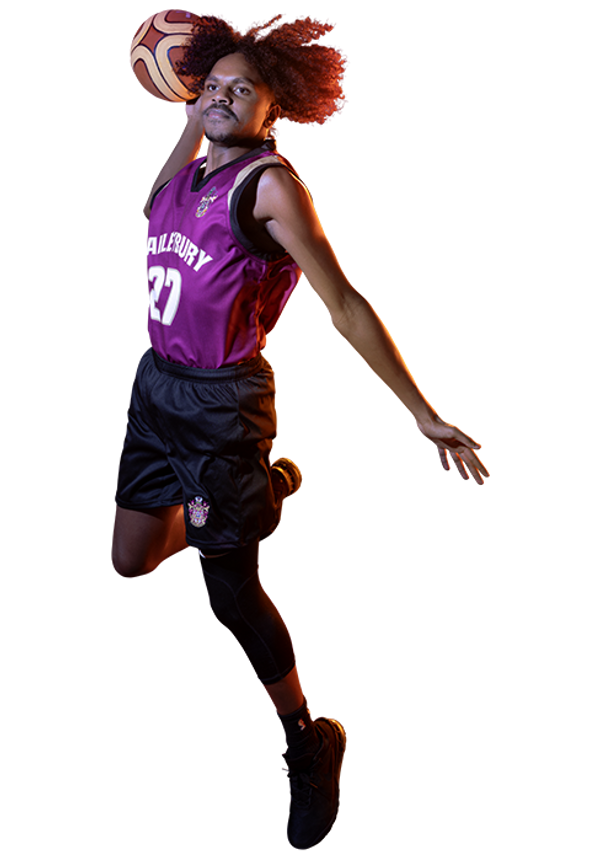 More than a high-flying high jumper.
We encourage students to make the most of their time at Haileybury Rendall School. And in some cases, like Chloe, they do just that. Gracing the stage as the lead in the School musical, or as part of the School's illustrious orchestra as a violinist, Chloe pairs her musical and theatrical side with prowess as an athlete and high-jumper. With the School supporting her to pursue whatever path she chooses, we know she'll be a soaring success.