More than a high-flying high jumper.
Welcome
Discover Haileybury
Rendall School
Welcome to Haileybury Rendall School in Darwin, NT, Australia where every student matters every day, and where our vision is to be the best school in Northern Australia. Haileybury Rendall School proudly provides day, boarding, and online learning options. Our School is closely affiliated with Haileybury, and delivers high-quality education programs across its five campuses in Melbourne, including Haileybury Pangea and in Tianjin, China.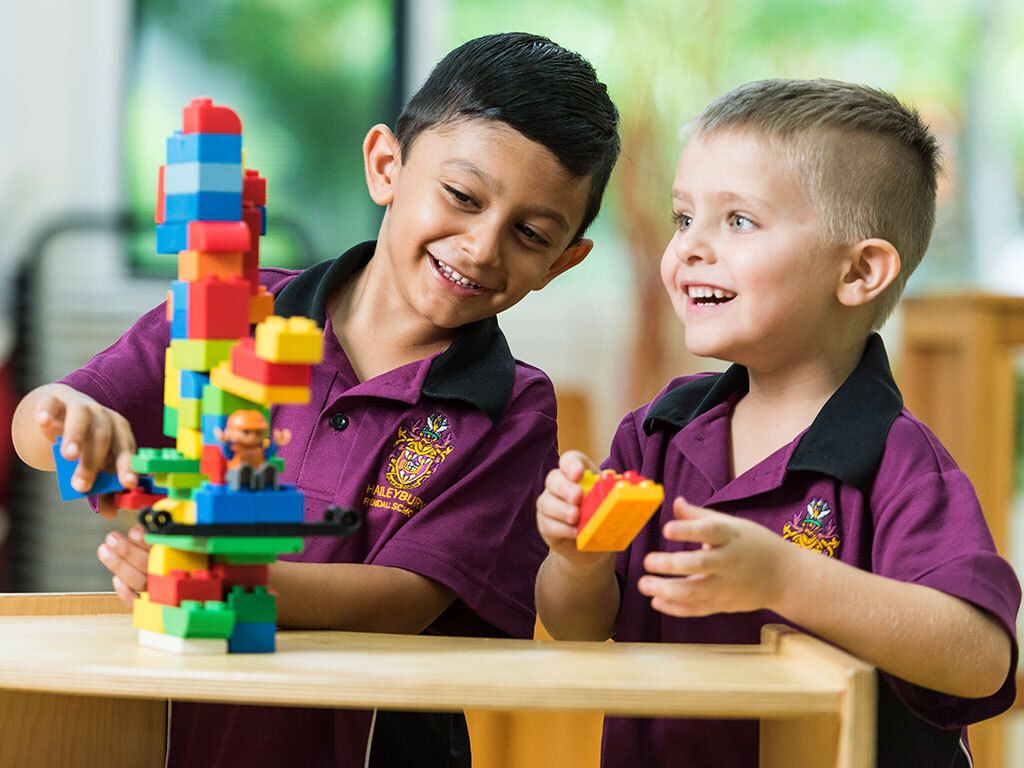 Our Schools
Haileybury Rendall School delivers high quality education programs.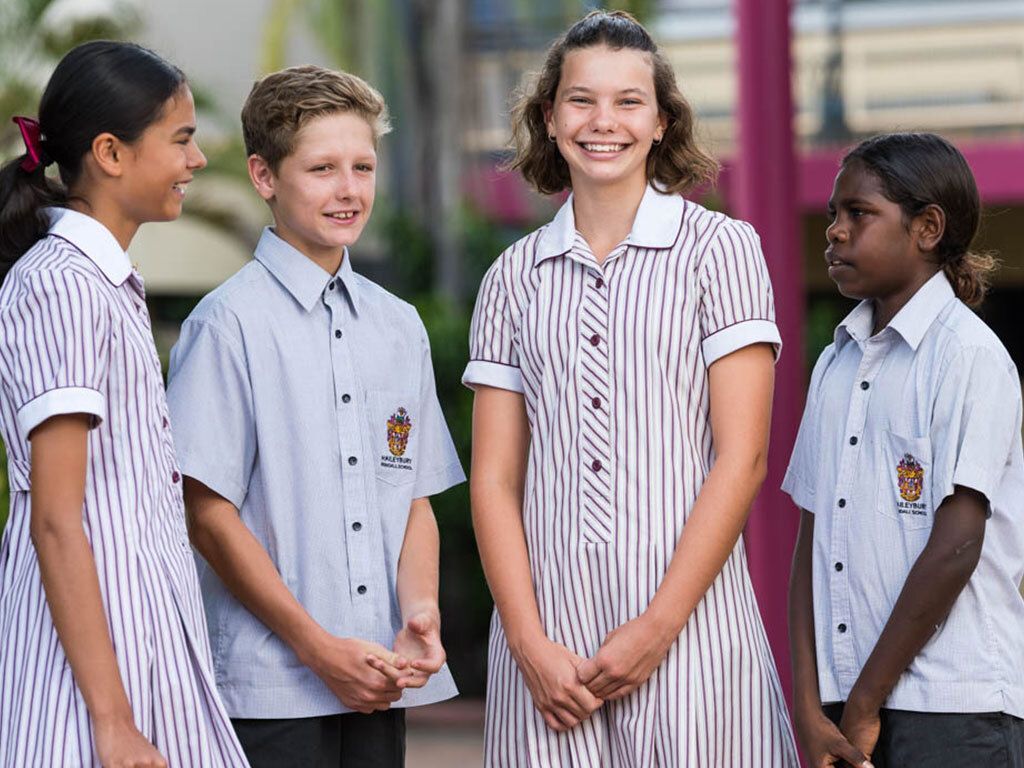 Haileybury Rendall School Day
An educational adventure.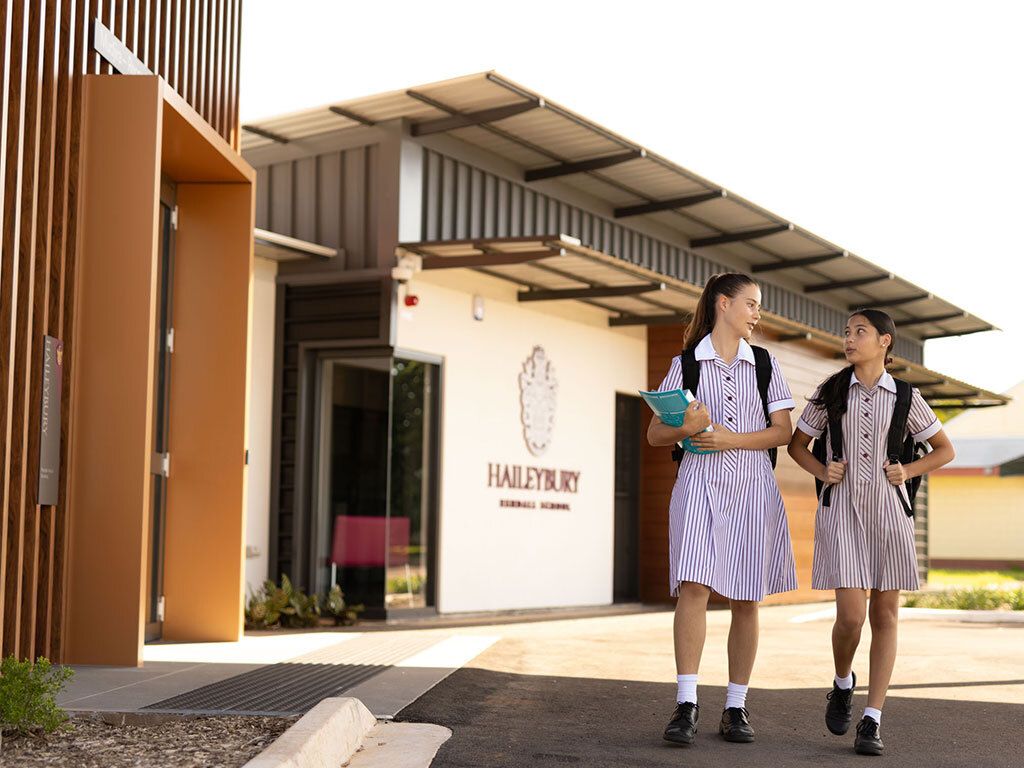 Haileybury Rendall School Boarding
Boarding experience for domestic and international students.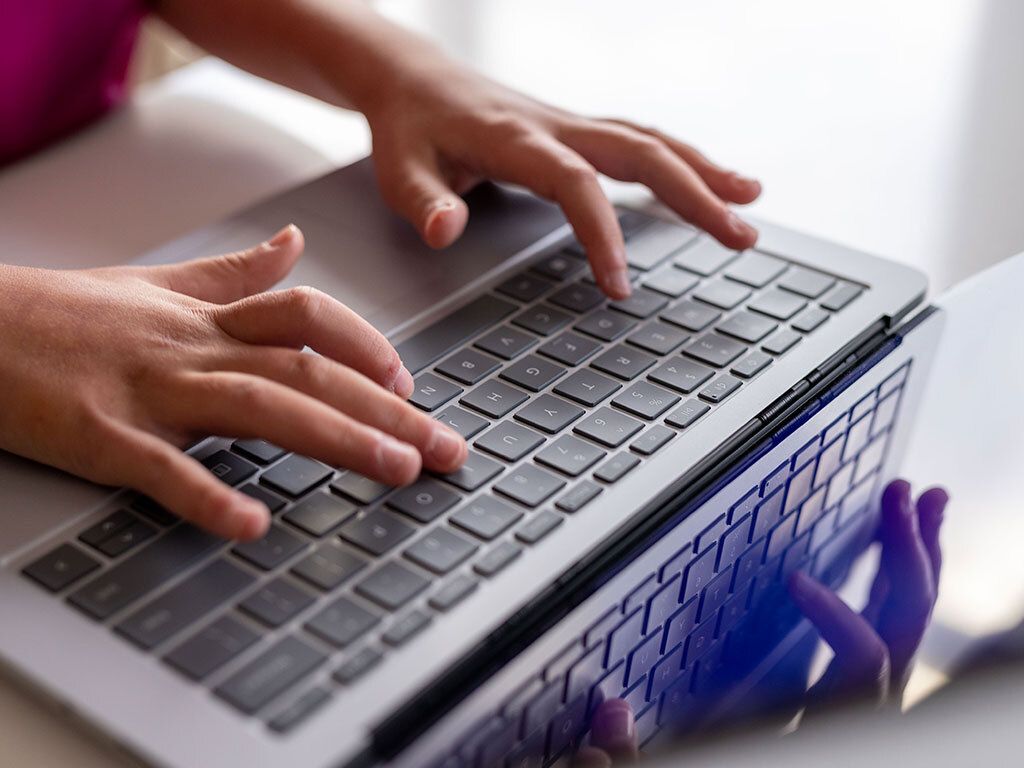 Haileybury Rendall School Online
World-class online education.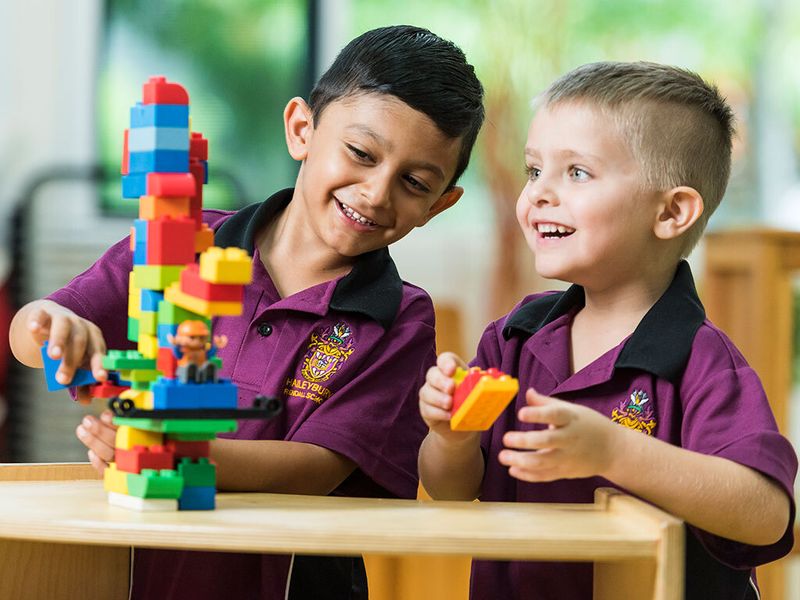 WHY HAILEYBURY RENDALL SCHOOL
The Haileybury advantage
Students have every opportunity to succeed, thanks to our innovative teaching methods, a firm focus on academic excellence, a strong community ethos and a safe and supportive learning environment.
A strong learning culture

A strong learning culture

Developing and maintaining a strong academic culture is a top priority and we are fortunate to be able to use the expertise of Haileybury to shape our learning culture. Our teaching framework includes the highly successful Explicit Teaching Model in the primary years and the VCE in the senior years, both of which help drive high-quality results.

Explicit Teaching Model

Our innovative Explicit Teaching Model provides the best possible start for all Junior School students, helping them engage with and master the core skills of literacy and numeracy.

Outdoor Education program

Outdoor Education program

Nothing beats real life experience. Through our compulsory Experiential Learning program we aim to create independent, capable and environmentally aware young adults who can work as a group to overcome physical and mental challenges in remote environments.

Wellbeing and social justice

Wellbeing and social justice

Haileybury Rendall School provides a safe and supportive learning environment where students can join a range of activities that focus on human rights and equal opportunity.

Indigenous excellence

Haileybury Rendall School is firmly committed to educating Aboriginal students from remote Australian communities. Our ambitious target is to ensure that every graduate leaves the School with the skills they require to become active and contributing citizens.
The Haileybury Rendall School program provides an exciting and enriching curriculum for all students, building resilient and independent learners with skills in creativity, communication, collaboration and critical thinking. Every learning stage is equally important, from the first early years to the senior years and outcomes of the VCE. Individual needs are met at all stages, with a student-centred approach to learning requirements that reflects each student's age, interests and potential.